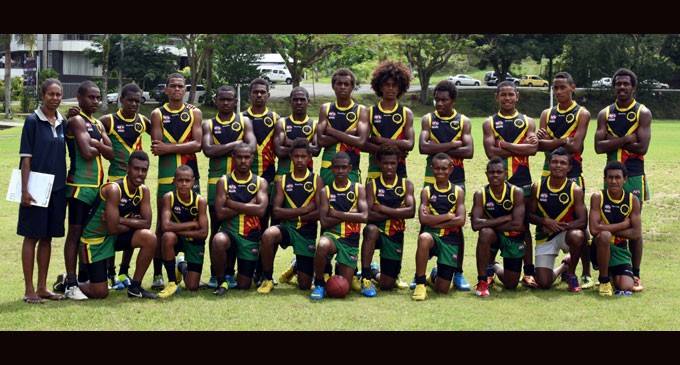 2021 8 weeks Pikinini kik session 2
2021 8 wks Pikinini kik
 is an exciting program that involves boys and girls age 5 to 12 years old.
It is a community program that involves Parents. Encouraging, cheering and teaching a child at the field builds up a very good relationship between a parent and a child.
An exciting program that kids will have lots of fun.

check out Afl Vanuatu
 post for more informations.