Vanuatu Business Review » Australian High Commission, Daily Post dialogue to enhance media relationship
Australian High Commission, Daily Post dialogue to enhance media relationship
June 14, 2022 11:16 pm | Posted in Business News | Share now TwitterFacebook
By Josepheen Tarianga.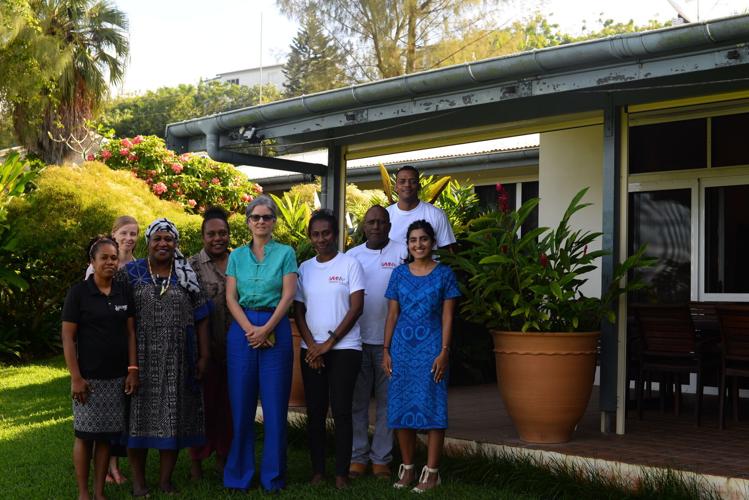 An informal lunch was hosted by the Australian High Commissioner, Heidi Bootle, with the Daily Post Newsroom team and the Australian High Commission Public Relations team to look at the current media relationship between the two parties and work on improving information exchange in the coming future.
The get together allowed both parties to become familiar with each other and marks the start of what the Vanuatu Daily Post hopes will be a mutually beneficial relationship in keeping the public reliably informed at all times.