Vanuatu Business Review » Vanuatu could get an increase in climate finance from Australia
Vanuatu could get an increase in climate finance from Australia
June 14, 2022 11:26 pm | Posted in Business News | Share now TwitterFacebook
By Alrenze Nicky.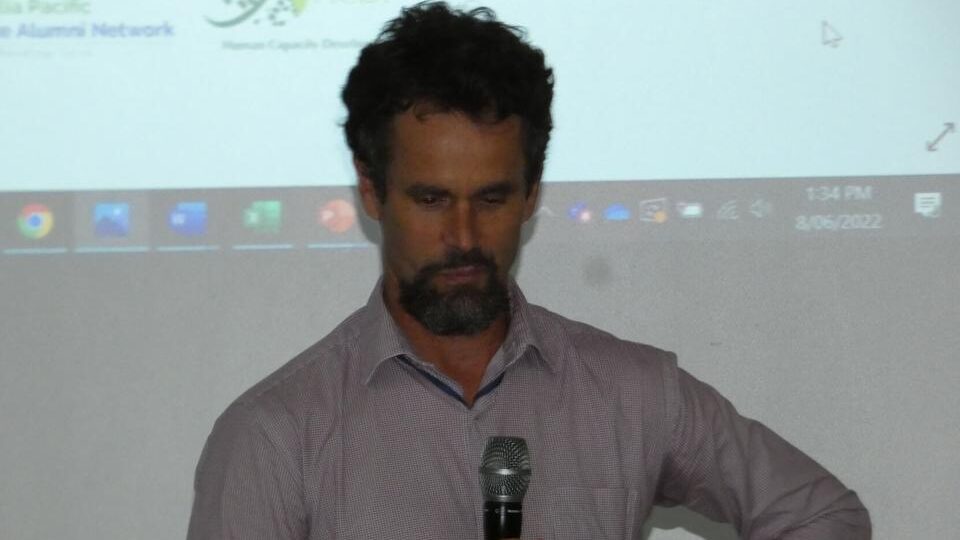 Australia's funding on climate finance in Vanuatu could increase as it renews its focus on climate change.
The above statement was made by a representative from the Australian Government's Department of Foreign Affairs and Trade (DFAT) in Vanuatu.
Speaking during the Vanuatu Climate Justice Networking Event recently, the DFAT representative, said, "our funding for climate finance could increase, we've had a renewed focus on climate change with our change of government".
The Deputy High Commissioner of Australia to Vanuatu, Clemency Oliphant, said in the first couple of weeks of the new Australian Government, it made its renewed commitment to tackling climate change both in Australia, regionally and on the international stage clear.
The DFAT representative said one of the good things about that is that there could be an increase in Australia's Aid Program in the region.
He said Australia's new Foreign Minister, Penny Wong, has announced a further 5 million Australian dollars for the region for the next four years.
He said at COP26 last year, Australia announced its doubling commitments to climate financing for developing countries with 700 million Australian dollars expected for the Pacific from 2020 to 2025.
"We have also increased our support for the Pacific Infrastructure Financing Facility. This will focus on climate infrastructure, infrastructures that are resilient and could withstand climate changes," he said.
He said in 2021, Australia provided 26.3 million dollars on climate finance in Vanuatu through the disaster ready program in the local communities, supporting the Vanuatu Meteorology and Geo-Hazards Department, as well as the Cyclone Harold Recovery Program by rebuilding schools and supporting conservation areas.