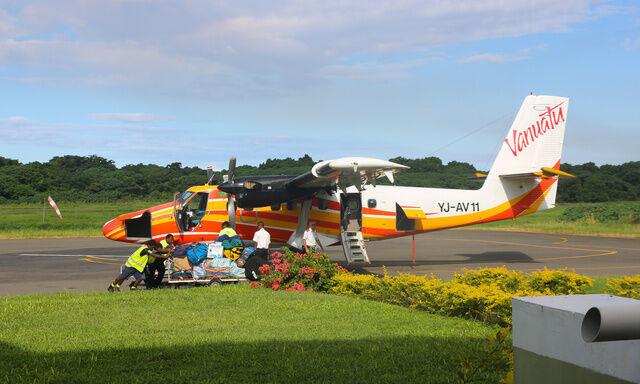 Vanuatu Business Review » VT350M Outstanding Payment
VT350M Outstanding Payment
June 7, 2022 11:27 pm | Posted in Business News | Share now TwitterFacebook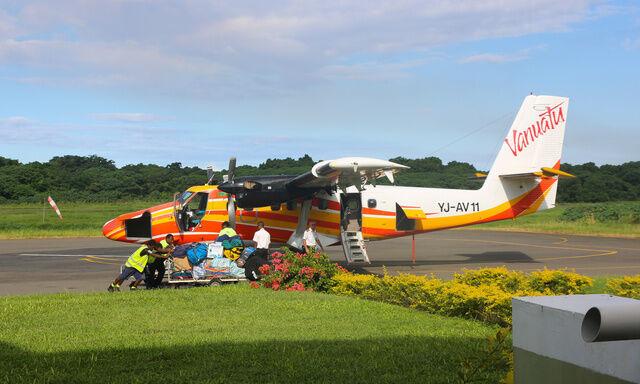 John Buchan, the owner of the Twin Otter YJ-AV11 aircraft, is suing Air Vanuatu Operations Limited (AVOL) for an outstanding payment of approximately VT350 million.
AVOL has been paying off the Twin Otter aircraft since 2013.
The Daily Post has been informed that a 10-year contract agreement signed in 2013 allows for AVOL to use the aircraft until 2023 — next year. AVOL has made payments since 2013 to 2019, but has not continued with the payments since.
Mr. Buchan has filed a case in court to claim for outstanding payments.
He refused to respond when approached for comments.
The civil case is listed for hearing at the Supreme Court in Port Vila this coming Friday at 10:45am.