Vanuatu Business Review » SPGC commence installation of solar street lights
SPGC commence installation of solar street lights
June 22, 2022 10:08 pm | Posted in Uncategorized | Share now TwitterFacebook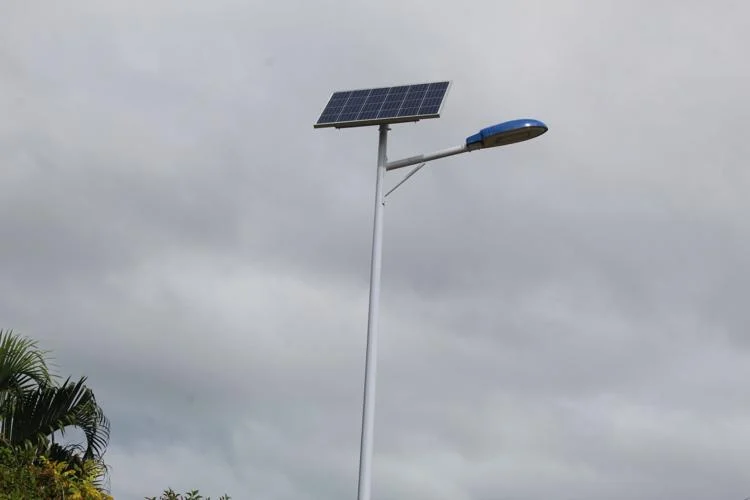 The SHEFA Provincial Government Council (SPGC) in partnership with the National Green Energy Fund (NGEF) have installed solar streetlights at Beverly Hills, and will do the same at some other peri-urban areas.
This is part of a Memorandum of Understanding (MOU) signed with the Board of Directors of NGEF to install solar streetlights at areas from Manples to Blacksand, Malapoa, Blandinere Estate and Beverly Hills.
The installation of solar streetlights at these areas was announced by the President of SPGC, Kalmer Kalwatman, during SHEFA Day last year as part of the future development plans of the council.
At that time, he said SPGC is committed to also install solar streetlights in Tongoa, Emae, Tongariki, Makira, Buninga, Mataso and Epi.
"These solar streetlights will be installed at the main centres and at ship ports to support social and economic rural activities and ensure communities are safe at night," he said.
Kalwatman announced in his address during SHEFA Day last Saturday that mobilization of the initiative has already begun at Beverly Hills.